It's the kind of thing old people say. Especially when giving directions. 'Turn left where the Co-op used to be, straight down to the bottom and then right by the old cinema.' Old people's memories are full of the previous uses of buildings. And now it's starting for me.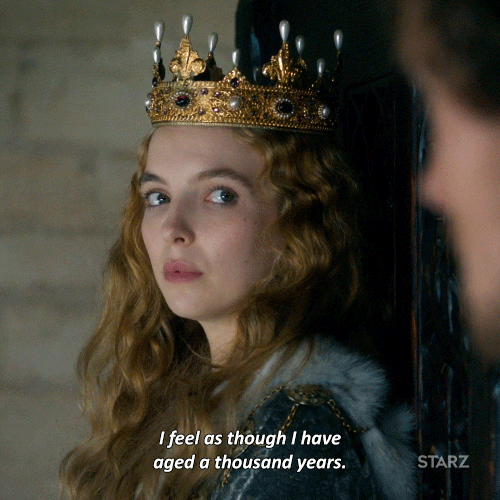 Look, I stand by my previous blogs. Forty is not ancient. Whilst technically it might be classed as middle-aged, it feels a hundred - no a THOUSAND - mental years away from that. Yet this week something happened that'll probably happen more and more as I get older. That's how time works. This week, I read that a place I used to frequent and indeed used to live, is closing.
Nene College was my first choice of University place. This is because they only wanted two Cs for a combined degree in two of the most oversubscribed subjects at the time. I couldn't be faffed with Liverpool and their demand for Bs, so I was happy to take the lower offer and enjoy my A Level experience with reduced academic stress. When I got to Northampton (because that's where Nene was) I realised I should have put more thought in to it. First off, nobody could decide how to pronounce 'Nene'. Some tutors said 'Nen' whereas others said 'Neen'. Apparently it depended on the part of the river to which you referred. This confusion continued over my time there. Then the year I graduated it became University College, Northampton. These days, it's the University of Northampton. Like Dr Who, it regenerates.
Where the magic happened. Flat 3, Room 2.
My first year at Nene was spent living on Park Campus. This was located about three miles away from town and could be described as leafy and woodlandy. At least in parts. It also housed the Students' Union and umpteen halls of residence so it wasn't always the calm, rural scene it implied from the brochure. But it was my first address after leaving home so it had charm. It was also where I hand-washed all my clothes (including jeans!) in the sink in my room, where I first saw Silence of the Lambs and where I spent the only time in my life living exclusively with women. Like a religious community, except not religious in the slightest.
In my room on Park Campus.
I'd shown the hairdresser
pictures of Kyle MacLachlan,
so that's what that's about.
Park Campus is tied up with a ton of my memories. I remember the Assignment Handling Office - the tiny portacabin where paper copies of hand-written assignments were handed in centrally, complete with duplicate cover sheet. This is beyond comprehension to people that ping every essay off in an email. I remember being one of sixty residents of John Clare Hall, queuing for one of the two pay phones as soon as six o'clock hit. The cheaper phone rate along with the reliance on payphones is once again, something that the iPhone-carrying-unlimited-calls students of today have no reason to consider. I also remember the boredom. No TV, no money, and just the odd assignment thrown in every few weeks or so. It was like series one of Big Brother.
This week I read that Park Campus is closing - at least partially for now - and a brand spanking new campus has been built somewhere nearer town. Well hurrah. That's marvellous for the new students who'll have lovely facilities from September. Good luck to them. But I can't help feeling the rural charm will be lost. Where else can you spew up outside the Union, then watch a squirrel scurry past? Park Campus will always be my go-to image of University, whatever the context. It's where my mind went when I wrote the 1996 chapters for Carry the Beautiful. It's where I watched the 1997 General Election, the first one I ever voted in. It's where I made life-long friends.
The sun sets on Park Campus.
(Fortuitously, I have a sunset photo
of the carpark from 1996. Clearly
I knew I'd be writing this one day.)
So next time I'm in Northampton and someone asks me for directions, no matter how much pep and youth I'm externally channelling, my old-person knowledge will seep through and blow my cover. 'Go down Boughton Green Road, past the old campus and left at the bottom past the Safeway.' On second thoughts, my lack of youth will be obvious as soon as I mention Safeway. Oh well. Happy memories.
Have a lovely week, folks.